The JAMCO Group is a premier provider of international trade and logistics services.
---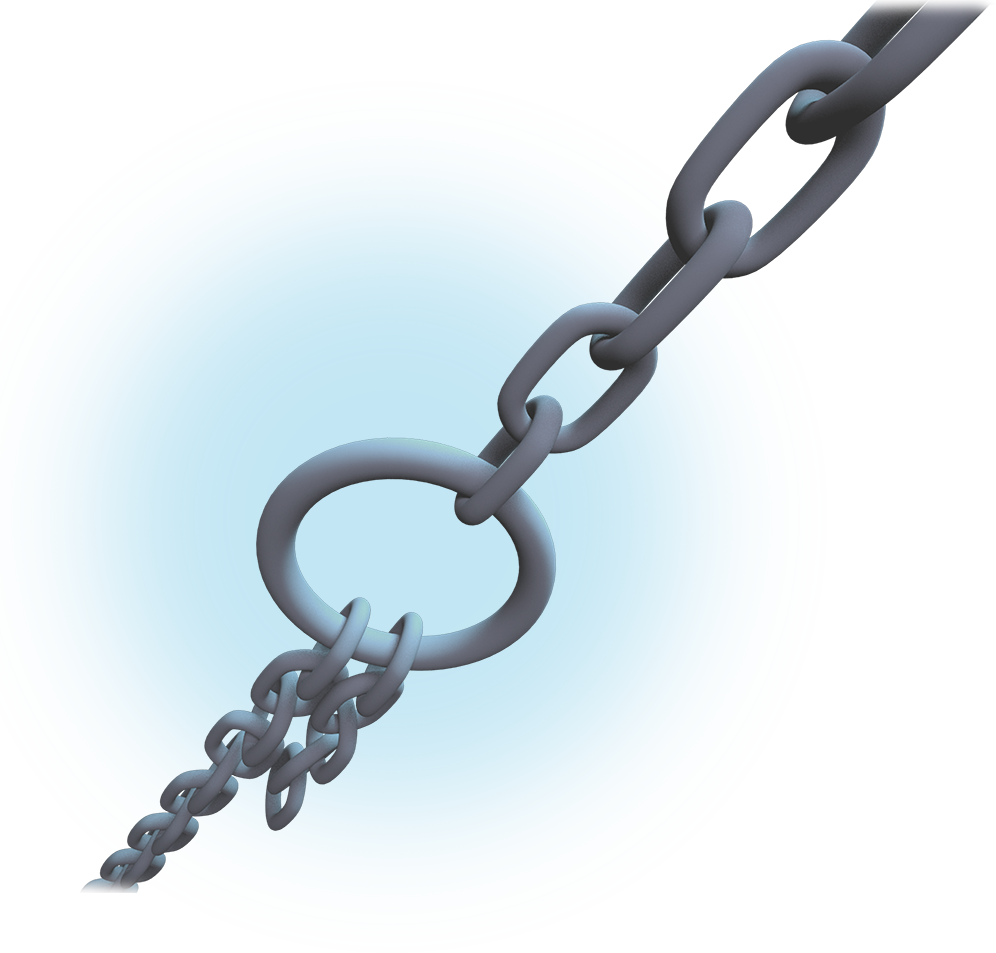 JAMCO can be a vital link in your supply chain success
We are driven by a single objective: providing the kind of outstanding customer satisfaction and performance to make global supply chain managers highly successful in their businesses
Total end-to-end management of your global supply chain needs … supported by comprehensive and integrated trade services:
Customs Brokerage
Freight Forwarding
Ocean, Air and Domestic Transportation
Warehousing and Materials Management
Trade Consultation and Management
Robust, customer-friendly shipment tracking and visibility
Single point-of-contact customer service
Global Capabilities ... Regional Expertise
Our global range and reach is complemented by a reputation as the go-to leader and expert in trade services both within Mexico and along the entire United States-Mexico border (maquila).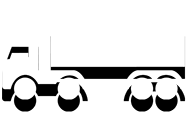 Asset-based
We are an asset-based carrier in the Mexico and maquila markets. Our over-the-road and drayage equipment is wholly owned. For your product protection, our equipment is staged in C-TPAT secured yards manned by our own security guards. And all equipment is subjected to continuous DOT inspections.

Wholly-owned
Unlike most providers in the region, our services are wholly-owned, and not outsourced to multiple parties. This facilitates fast-track customs clearance to avoid long wait times and shipment delays.

Niche Market Expertise
We have leveraged this expertise to become specialists in the emerging and rapidly growing Asia-Mexico Markets. Our detailed understanding of China-Mexico trade services makes us uniquely qualified to fulfill your logistics needs in this key expanding market .
Efficient Processes powered by Experienced People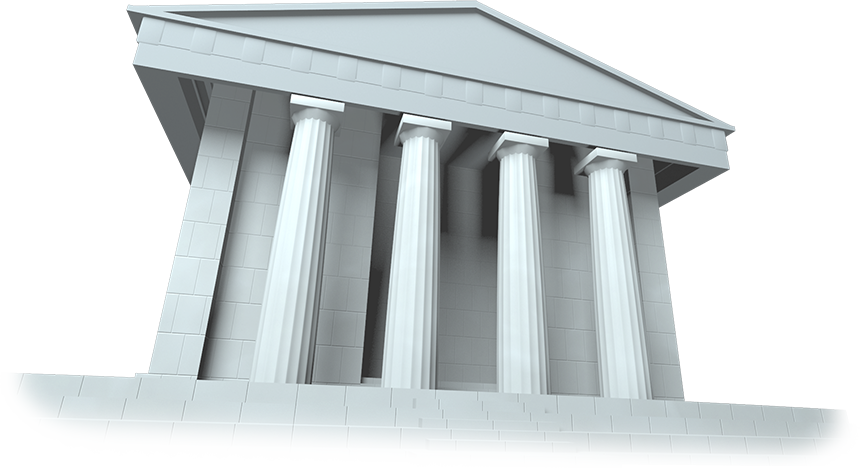 Performance beats promises.
Execution is everything.
Ultimately, it's about getting things done.
How do we do that?
With Service driven by our "4 Pillars of Customer Success"…
Value
Supplying our customers with all the services, systems and solutions required for meeting their international supply chain needs at a highly competitive rate.
Performance
Providing Superior Customer Care … Operational Excellence … Technology and Systems Innovation … Diligent Quality and Compliance
Processes
Executing every trade service and transaction with accuracy and attention to detail. And by supporting this with efficient processes, user-friendly technology, actionable metrics and tight controls to comply with your expectations.
Experience
Retaining a highly trained team of logistics experts, licensed trade practitioners and customer- driven service professionals. We use dedicated service teams who act as an extension of your own staff to ensure continuity and familiarity with your ongoing needs.
The result is that JAMCO delivers the operational excellence, accurate documentation and timely performance to help you satisfy your customers – and outperform your competition.